Questions to Ask a Lawyer about Trade Mark Registration for Your Furniture Company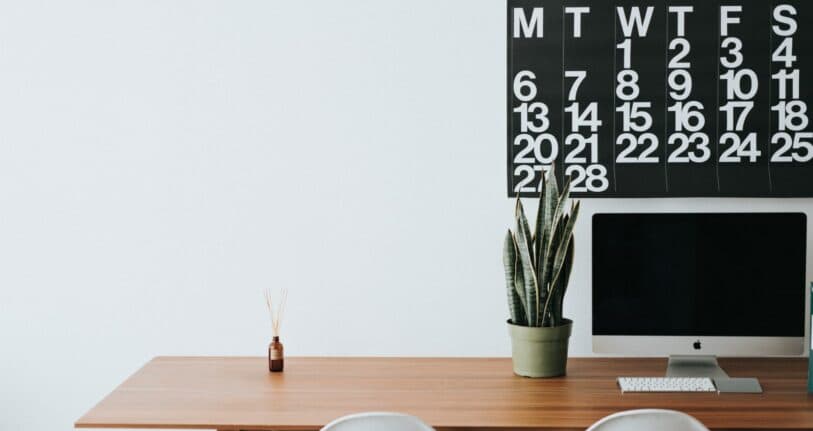 Companies in the furniture or design industries frequently register their goods as industrial designs to protect themselves against copycats. However, industrial designs are only protected for a limited time, never exceeding 25 years. On the other hand, trade mark protection is typically limitless in time, subject to you extending the registration periods. Therefore, some manufacturers attempt to register their products as three-dimensional trade marks (shape marks) to retain their monopoly indefinitely. However, these initiatives frequently fail. Suppose you are thinking of registering a trade mark for your furniture company. This article will explore some of the key questions to think about before approaching a lawyer to ask questions about the process.
Questions to Ask Your Lawyer
When looking for a name or logo for your company, you should ask a trade mark lawyer a few questions to understand what you need to do. Many business owners are concerned that they will appear foolish if they ask simple trade mark inquiries. However, clarifying any ambiguity upfront will help your lawyer guide you through the procedure more successfully. Further, it is an easy way to form a relationship with your lawyer so they can understand your brand and how to advise you best.
What Is the Distinction Between a Trade Mark and a Trade Name?
A trade name is a made-up business name that permits a firm to operate under a name different than its legal, registered one. This is sometimes referred to as a pseudonym. A trade mark is used to distinguish one service or product from another.
For example, the name 'Ikea' is not the same as the legal trade mark protection afforded to the logo that Ikea is contained within. Ikea is a trade name, but the logo for Ikea is a trade mark. The difference may seem subtle, but it is important.
Is It Necessary for Me to Register My Company's Precise Legal Name With IP Australia?
You cannot usually register a legal name as a trade mark. To clarify, a business owner's complete legal name can be included in the company logo, which can be registered. Even though their trade mark still matches the company's legal name, the majority of companies will delete what are known as legal entity identifiers, such as 'ltd' or 'pty ltd'.
Do Some Words Have a Higher Level of Protection Than Others?
There are certain words that have a higher level of protection. Generic words are usually not trade marks that may be protected. Acquired uniqueness is required for trade marks. This implies that a word, symbol, logo, name, or other mark, must be capable of identifying the source of a good or service and differentiating it from other sources to operate as a trade mark.
What Is the Time Frame for Obtaining a Trade Mark?
Obtaining a trade mark takes an average of 6 to 18 months. The length of time it takes for your trade mark registration to go through depends on whether:
you provide the right information at the start of the process; and
your desired trade mark is able to be protected.
If these two matters are not correctly considered, then you run the risk of delaying the time it takes to register your trade mark, or not obtaining registration at all.
Should I Register My Furniture Company's Name as a Trade Mark?
In general, registering a trade mark will benefit all companies. Registering a trade mark for a company's name is not generally a top priority for furniture companies. However, it is a good option since it will provide stronger protection.
What Trade Mark Class Should I Register Under?
Generally, if you want to file a trade mark application for your furniture company, you should file under trade mark class 20. Trade mark class 20 includes:
furniture;
mirrors;
picture frames; and
products made of wood, cork, reed, cane, wicker, horn, bone, etc.
It also includes replacements for all of these materials and goods made of polymers (not included in other groups).
There may also be other trade mark classes that are applicable, so you should consider if any other classes apply before you register.
Key Takeaways
Before deciding whether to trade mark something for your furniture company, you should consider:
the name or image that you want to protect;
the time frames for obtaining registration; and
how many classes you might need to register in.
Once you have a high-level understanding of the answers to these questions, you will be better prepared to protect your trade mark accurately. If you have any questions regarding what to ask your lawyer when discussing your trade mark for your furniture company, contact our trade mark lawyers on 1300 657 423 or fill out the form on this page.
Frequently Asked Questions
What is the best name to put on a trade mark application?
You can register the trade mark in either a single name, a couple of names or your company name. There are advantages and disadvantages to all of these courses of action that you should consider.
What is a business name?
It is a trading name in addition to the legal name of the company or person operating the business.